Halloween for children is one of the most exciting times of the year. They can be their favorite superhero, princess or whatever their little hearts can dream up. The best way to use their imagination! But with that imagination comes a project for you. And as busy as we are it can be the last minute before we come up with something worthy of leaving the house.
Following are easy DIY baby costume ideas that we loved because many of the materials are things you already have. Making a smaller trip to the store and helping your wallet.
Happy Halloween! And here's hoping you get at least one good piece of candy out of your kids' bucket before they notice. You deserve it!
A couple of favorites from the link:
A Gnome! Having made this one personally in the past I can with confidence say how cute it is!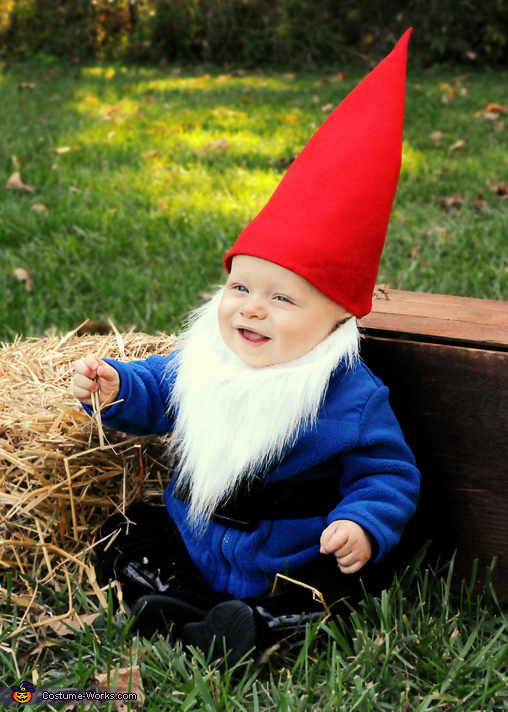 Tinkerbell, every little girl wants to be her, or just some kind of fairy. You can find wings at the dollar store and making the tutu is super easy. Here is a link just to show you how easy it is: Easy tulle tutu tutorial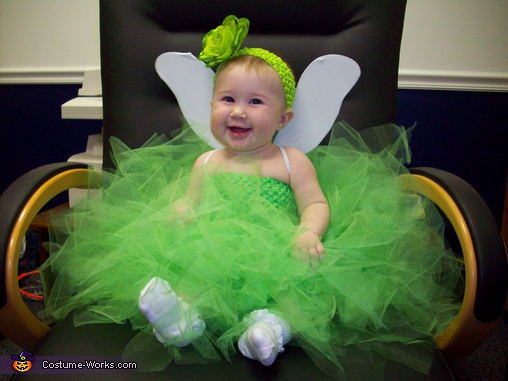 And last but not least, a bowl of spaghetti. Because if your kids are anything like mine, they look like this anytime they eat it anyway.