Sometimes the days & weeks become so crazy, I find myself saying over and over again: It doesn't have to be perfect to be beautiful. (Thank you, Nester)
As much as I can clearly see gorgeous holidays in my head and on my Pinterest boards, it just is not realistic to expect that I can nail down all those perfect details in the midst of a blessedly busy life. Reality is that relationships/people, daily necesseties, schedules, and obligations trump visions of sugarplums, impeccably styled photo-ops and dainty handmade decorations.
That said, I still try to pull off as many somewhat-scaled-down traditions as possible. So Easter this year went down like this: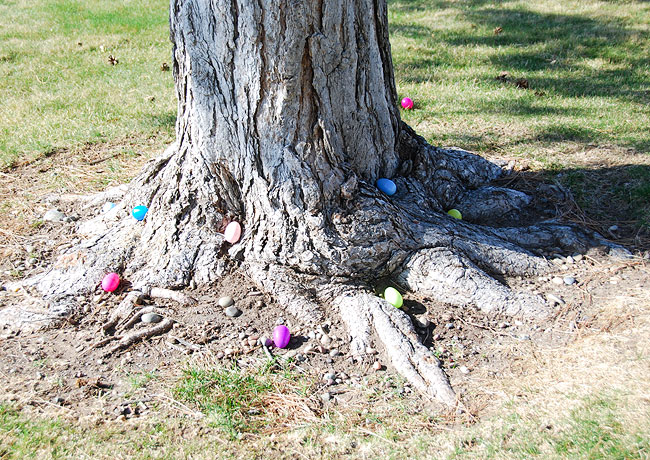 Easter egg hunts – check (3 of them!)
Food & fun with lots of family- check
A beautiful, spiritual feast at church – check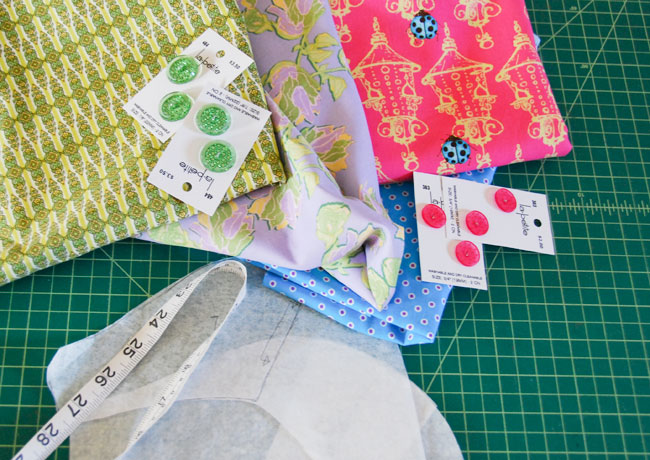 Easter dresses for my girlies – fail (funny, from the girl who makes dresses for a living, no?)
Clean/organized/decorated holiday house – fail (good thing all our festivities took place elsewhere!)
Do you ever find yourself having to reconcile dreams of perfection with the reality of life?
{Oh, and for all of you living life by-the-seat-of-your-pants-with-your-hair-on-fire (like me) I have some great news: One Small Child is now shipping all orders within 24 hours. Woo-hoo!}