One of the highlights of summer at our house is *the* annual August campout. This year we met with eleven other families in beautiful Challis, Idaho (one of my favorite places on the planet). The Challis Hot Springs Resort is nestled between a gorgeous mountain range and the powerful Salmon River. The campsite is lovely, the hot springs are heavenly, and the company, well, it's pretty great.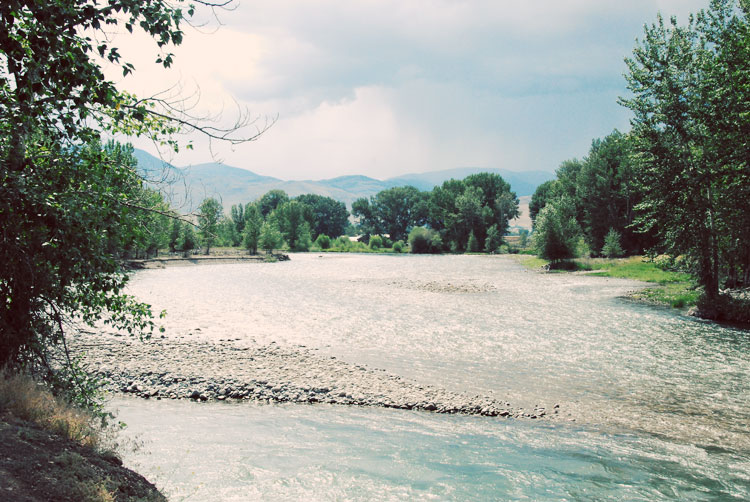 We spent four days playing with cousins. Activities included rock-painting, hammock-swinging, croquet, food (the best part!), lots of chatting, swimming, bicycles and ATV riding.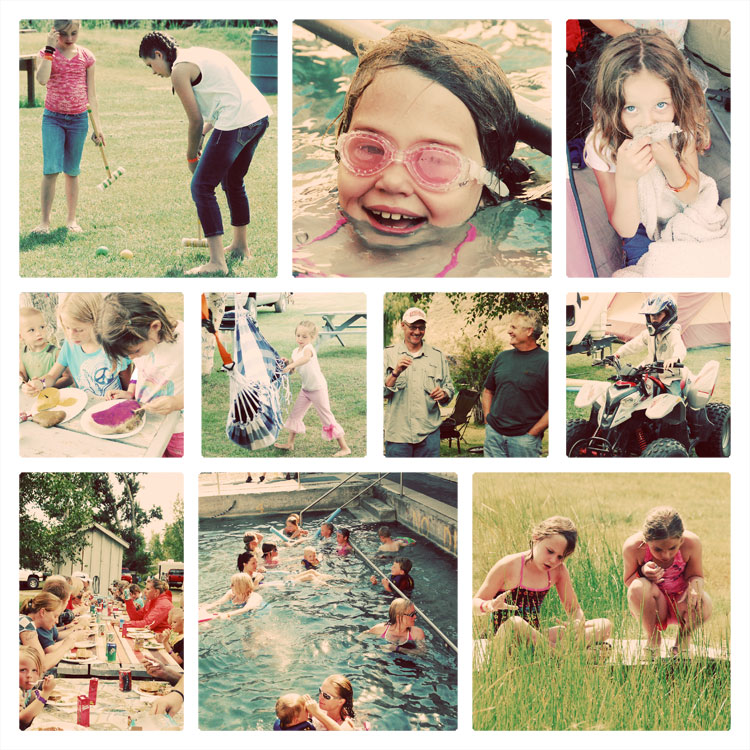 The only sad part: when it's over, so is summer.